Eurovision: the alternative map of Baku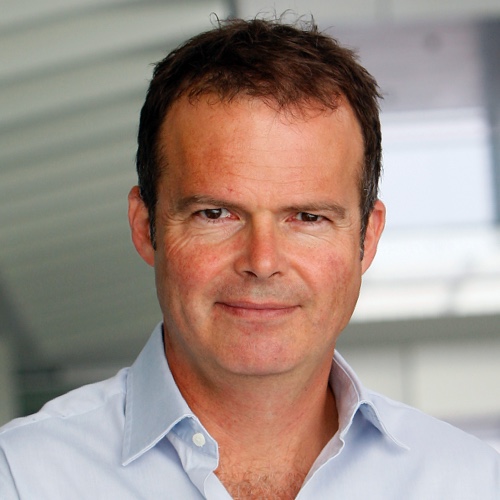 Jonathan Miller
Asia Correspondent
Saturday's Eurovision song contest will present Baku as a glittering show city. But away from the dry ice, Channel 4 News takes an alternative tour of Azerbaijan's controversial capital.
(Click on the images above to see Jonathan Miller's alternative tour of Baku)
Baku Hospital – This is where writer and journalist Rafiq Tagi died from stab wounds following an attack by an unknown aggressor as he came home from work last November. Tagi wrote for the Sanat newspaper. His murder is still unsolved.
Elmar Huseynov murder – The editor-in-chief of independent magazine Monitor Elmar Huseynov was fatally shot outside his home in 2005. He widely known for his harsh criticism of Azerbaijani authorities.
38 Shamsi Badalbeyli St – On 11 August 2011 authorities bulldozed, without warning, this building owned by human rights defender Leyla Yunus.
Marshall's Pub – In July 2009, Adnan Hajizada and Emin Milli, who had recently posted a satirical video criticising the government on spending, were attacked here by unknown men. The authorities did not investigate the crime, but instead charged Hajizada and Milli with hooliganism. Both ended up in prison.
Fountain Square – Police violently dispersed peaceful protests here in March and April 2011. Hundreds were detained and 14 people sentenced to up to three years in prison.