Evidence contaminated in spy in bag case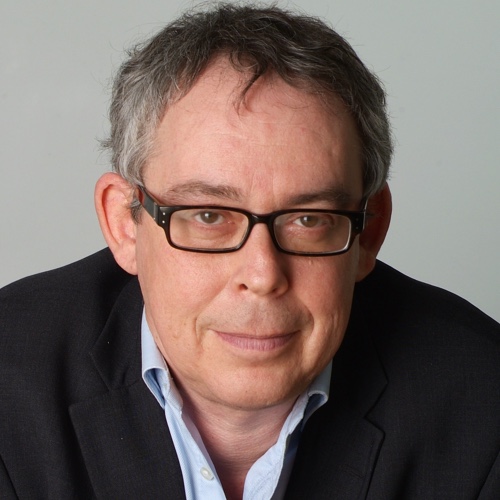 Simon Israel
Senior Home Affairs Correspondent
DNA evidence in the death of MI6 agent Gareth Williams is contaminated and its reliability questioned by the coroner examining the discovery of Williams' body, found naked and padlocked in a gym bag.
Scotland Yard revealed that a key line of inquiry into the death has been an 18-month DNA mix-up. A significant amount of DNA found on Gareth Williams' hand was the result of contamination by a scientist examining the Pimlico flat, an MI6 safe house where Mr Williams lived alone.
The contamination raises serious question about the credibility of evidence and the reliability of private forensic company LGC, the same company that provided key evidence to the Metropolitan Police in the Stephen Lawrence murder trial.
The coroner has called LGC senior executives to explain the reliability of DNA evidence when the full inquest resumes on 23 April.
A second area of the investigation has also proved futile, the pre-inquest review heard. While police released sketches of a Mediterranean couple who allegedly let themselves into Mr Williams' flat, the coroner referred to the couple as a "red herring".
Gareth Williams' family believe an unknown third party, a "member of some agency specialising in the dark arts of the secret service," was either present when he died or entered the flat afterward to destroy or remove evidence, Anthony O'Toole, the family's lawyer, said.
Dr Fiona Wilcox, the London coroner investigating the bizarre death of the 31-year-old code breaker and maths genius, told the hearing at Westminster coroner's court that whether Mr Williams was alive inside the bag and locked it himself "was at the very heart of this inquiry". Experts say it is very unlikely he could have locked himseld inside the bag.
Speculation
Speculation and theories about the death have ranged from a solo sex game gone wrong to murder by foreign agents.
Police found Mr Williams' body in his Pimlico flat on 23 August 2010. The keys to the padlock were inside the bag and he is believed to have died a week before the discovery of his body.
The coroner also revealed a long witness list of about 30 people who will be called when the five-day hearing begins in April.
Among those testifying will be experts from Counter Terrorism Command, known as SO15, vetted to examine Mr Williams' computers and phones found at the scene.
A number of agents, listed only by an initial, will testify from MI6 and GCHQ, the government communications headquarters, where Mr Williams worked before his secondment to MI6.
Police have also revealed Mr Williams visited bondage websites months before his death and accessed sites were people were tied up. Tickets to a drag show and women's clothing valued at £15,000 were also found in the central London flat.
You can follow Simon Israel's tweets on Twitter via @simonisrael.