DNA cancer database plan prompts 'major concerns'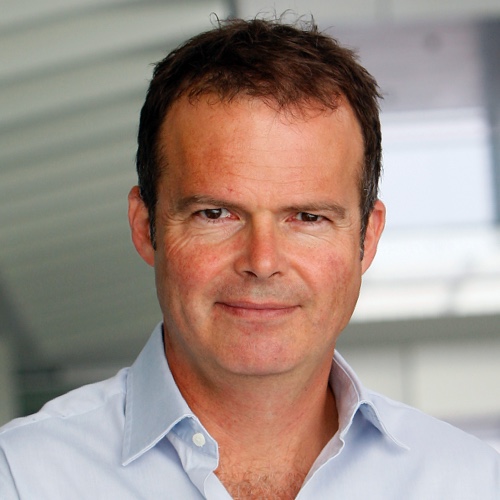 Jonathan Miller
Asia Correspondent
A new plan to sequence the genetic codes of 100,000 Britons is aims to medical revolutionise treatment – but some fear it could lead to a database that would "wipe out privacy".
David Cameron announced today he wanted to "push the boundaries" of scientific research by becoming the first country to introduce sequencing into its health service, a move welcomed by many cancer charities.
The government has earmarked £100m for the project over three to five years. The first sequenced human genome in the year 2000 cost £500m, but technical advances mean the bill has now dropped dramatically to under £1,000 per person.
Mr Cameron has suggested the move could mark a new direction for the NHS: "By unlocking the power of DNA data, the NHS will lead the global race for better tests, better drugs and above all better care."
But campaigners have raised fears that genetic science is being promoted as a "fantasy solution" that could divert funds from important frontline medical services.
A study at Johns Hopkins University using registries of thousands of identical twins showed that, despite their shared genes, they can still develop different diseases, including cancer and Alzheimer's.
New era in therapy
Professor Alan Ashworth, the chief executive at the Institute of Cancer Research, has welcomed the life sciences strategy announcement earmarking £100m for genome profiling for cancer patients.
Mr Ashworth claimed that the decision opens up the prospect of a new era of personalised therapy tailored to the patient, that could be adjusted as the genetic profile of their tumour changes.
"Our understanding of the biology of cancer is advancing at an astonishing rate, driven in part by huge steps forward in the technology of DNA sequencing," Mr Ashworth explained.
"It is now becoming feasible for the first time to regard genome sequencing not just as a tool to understand the science of cancer, but as an essential element of the personalised treatment of every cancer patient.
"The Institute of Cancer Research has pioneered use of genome profiling to assess cancer risk and begin to guide therapy for the disease.
"I hope the government's new programme of investment will take genome profiling from the leading edge of cancer research into the mainstream of cancer treatment.
Database fears

DNA treatments can tell doctors how to treat mutations discovered in tumours, and rare disorders can now be discovered at an earlier stage.
Health Secretary Jeremy Hunt has said his party's opposition to storing DNA details on a national database had not changed, insisting the project was designed for medical research.
Dr Helen Wallace of Genewatch UK has warned against presenting genomics as a miracle cure, stating that there is an over-emphasis on genetic explanations and solutions.
Dr Wallace claims most diseases and many adverse drug reactions cannot be predicted simply from people's genes, and that genomics should not be seen as a miracle cure.
"This is a big step towards mapping the whole population on an NHS database and raises major concerns," she explained.
"The idea you can predict serious diseases is based on hype, environmental factors are still more important in development of cancer and heart problems for most people."
"We don't have to throw the baby out with the bathwater in specific circumstances and for rare diseases this technology can be very useful."
Database warning

Genewatch has warned that any government DNA database could lead to people being targeted by private companies offering medicine to prevent future diseases they are genetically disposed to.
They have highlighted cases in the US where families cannot test for rare genetic diseases, fearing that they will be unable to get health insurance after genome mapping. In one case the grandchildren of a Huntingdon's disease sufferer were denied insurance unless they would undergo genetic testing.
As the cost of mapping falls ,a number of ethical dilemmas are raised. Tikki Pang, a former World Health Organisation policy director, warned this weekend at a conference on the genetic revolution that poor nations are at serious risk of being left behind.
The Human Genomics Strategy Group (HGSG) and the Wellcome Trust have previously proposed that people should have their DNA sequenced and linked to their NHS records. Patients under the current schme will be asked for permission before their DNA is sequenced, and data will be anonymised before it is stored.