Deaths in custody: our key reports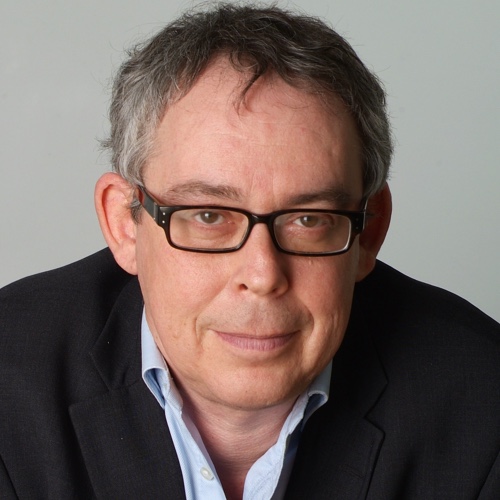 Simon Israel
Senior Home Affairs Correspondent
Our Senior Home Affairs Correspondent Simon Israel has given unique and detailed scrutiny to the issue of deaths in custody. He's spoken extensively to the families of men who have killed themselves or died in prisons, or police cells – and looked into how these events are investigated in the aftermath.
These are his key reports from so far this year; this will be updated as the programme continues to follow the issue.
Death of man who killed himself during suicide watch in custody was 'avoidable'
The father of a man who killed himself while on suicide watch in prison has said his death could and should have been avoided. Mark Saunders's son Dean was remanded in custody in Chelmsford prison, where he later killed himself. An inquest found the prison and mental health services guilty of a series of failings.
The following month the man's family received an apology from Justice Secretary Liz Truss.
Report calls for changes to treatment in police custody
When Theresa May was Home Secretary in 2015 she met families of men who had died in police custody. She was so moved that she demanded that the Home Office investigate. The recently completed report was due to be published, recommending fundamental changes to the way police deal with people in custody.
At the time of writing, Dame Elish Angiolini's work is still yet to see the light of day.
Concerns raised over deaths in police custody
Adrian McDonald's last words as he lay in the caged rear of a police van were 'I can't breathe' – but an expert's evidence said it took nine minutes before police attempted to resuscitate him. Two Staffordshire police officers were found guilty of misconduct for 'failing in their duty of care.'
Police criticised for treatment of mentally-ill detainee
Police missed numerous chances to help a man with mental health problems who died in their care. A new report suggests 25-year-old James Herbert never regained consciousness after being restrained, transported 27 miles, then left naked face down in a police cell.
The report also recommended that police should avoid restraining people in custody with suspected mental health problems in future.
Met police officers cleared of misconduct
Six Metropolitan police officers have been cleared of gross misconduct over the death of a 23 year old man. Olaseni Lewis died in 2010 after being restrained in a south London mental health hospital.
An inquest jury had previously criticised a series of failures by police and medical staff, but the misconduct tribunal found that the restraint was  "necessary, proportionate and reasonable." Mr Lewis' parents described the disciplinary tribunal, which was held in private, as "a show".