Construction workers blacklist under police investigation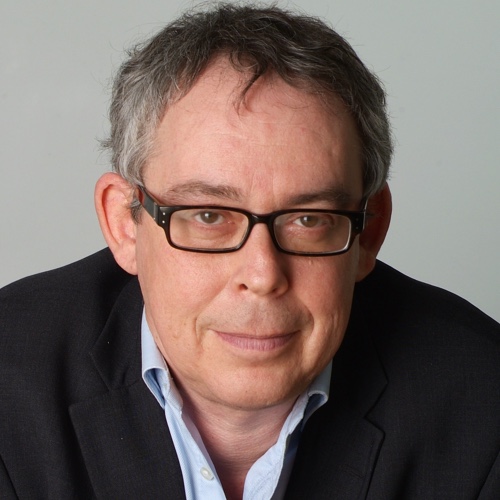 Simon Israel
Senior Home Affairs Correspondent
The Metropolitan Police launches an inquiry into allegations that its own officers colluded in the blacklisting of thousand of construction workers.
The new inquiry follows a review of a complaint made last November that officers has supplied information to those compiling such lists.
In a statement to Channel 4 News, the Met said: "In November 2012 the directorate of professional standards (DPS) received an allegation of an alleged breach of the data protection act by police.
"Due to the nature of the complaint it was initially non-recorded, however this decision was reviewed and amended by the DPS following an appeal by the complainant."
The inquiry is being supervised by the Independent Police Complaints Commission (IPCC).
Secret files on more than 3,000 workers in the building industry were uncovered in an investigation by the information commissioner in 2009 into the practices of an organisation called Consulting Association.
Last month Channel 4 News reported the construction giant Balfour Beatty had confirmed that it used the blacklists to check on individuals applying for work on the Olympic venues sites.
Campaigners say that information in the files could only have come from undercover police officers spying on demonstrations.
The files resulted in people being denied employment after raising legitimate health and safety concerns or exercising their human right to belong to a trade union.
Last month in parliament, blacklisting was described as a "secret, insidious, shameful practice" and MPs heard allegations that the police and security services had supplied information.