CIA man pulled out of Pakistan amid drone attack storm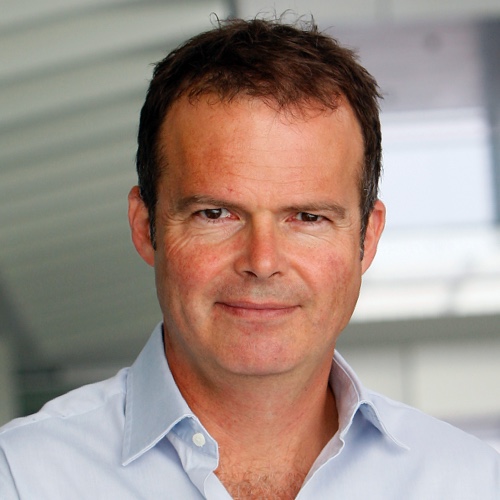 Jonathan Miller
Asia Correspondent
The CIA pulls its top spy out of Pakistan after an unprecedented legal action against him and threats to his life.
The man – named by the Pakistani journalist who brought the lawsuit as Jonathan Banks – is said to be responsible for ordering US drone attacks on tribal areas of Pakistan – one of which reportedly killed two white British Muslim converts fighting with al-Qaeda forces in the North Waziristan area earlier this week.
Banks – the CIA station chief in Islamabad – was pulled out of Pakistan yesterday after being named along with the CIA director Leon Panetta and the US Defense Secretary Robert Gates as being responsible for the deaths of the son and brother of journalist Kareem Khan in a drone attack on Mirali in December 2009.
Channel 4 News special report - interactive map and analysis from Jonathan Rugman: Pakistan drone warfare

Kahn's application to register the case against Banks says: "Jonathan Banks is operating from the US embassy in Islamabad which is a clear violation of diplomatic norms and laws, as a foreign mission cannot be used for any criminal activity within a sovereign state."
"They want to save him – and themselves – the embarrassment (of a court appearance)" Lawyer Shahzad Akbar
He also alleged that Banks was in the country on a business visa, which would give him no diplomatic status and thus not protect him from prosecution.
Few legal experts expected the legal case to succeed, but the lawsuit blew Banks's cover and led to threats against his life. The CIA recalled him, citing "serious concerns", according to Washington sources speaking to MSNBC.
Khan's lawyer, Shahzad Akbar was quoted as saying that Banks had become a "liability" to the CIA. "They want to save him – and themselves – the embarrassment (of a court appearance)", he added.
Drones have become President Obama's weapon of choice against Islamist militants in Pakistan's tribal belt, says Foreign Affairs Correspondent Jonathan Miller, but while many senior militants appear to have been targeted and killed, there has also been what's known as "civilian collateral."

The number of civilians killed by the Predator drones' Hellfire missiles has inevitably risen as the number of attacks have dramatically escalated.

This in turn has fuelled great public resentment in Pakistan - which regularly erupts on the streets - over what many see as the Americans' unacceptable disregard of Pakistani sovereignty, and the Pakistani government's complicity.

The widening of the CIA's covert operations to include strikes on Khyber Agency, a tribal area hugging the Afghan border, today is certain to further enflame this public anger, ensuring that Karim Khan's lawsuit will become a cause celebre.

CIA station chief Jonathan Banks is his first scalp.

Read more from Jonathan Miller.
Drone attacks
The drone attacks in Pakistan have reached a peak – with more than 100 in 2010, twice as many as in 2009.
More than 50 people have reportedly been killed in three such attacks in the Tirah Valley today alone. Security officials claimed that all of those killed were militants.
But reporting of drone strikes underestimates the number of civilian deaths they cause, according to Christopher Rogers, author of a study by the Campaign for Innocent Victims of Conflict (CIVIC). "It's almost certain that US drone strikes are causing more civilian casualties than the US has thus far admitted," he says.
Figures published on the New America Foundation website, based on reports by "reliable media organizations", show an escalation in drone attacks and attack-related deaths during 2009 and 2010. The NAF concludes that the non-militant fatality rate since 2004 is 25 per cent and that in 2010 "it is more like six percent".
Who Knows Who - Drone Alone: Can CIA attacks on Pakistan succeed?