China's once-in-a-decade leadership change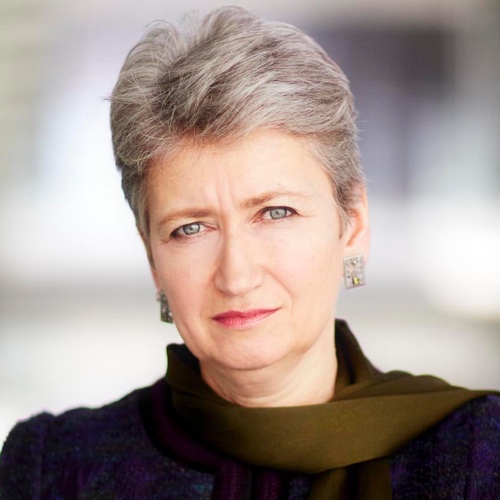 Lindsey Hilsum
International Editor
Channel 4 News International Editor Lindsey Hilsum reports from China ahead of the Chinese Communist Party's 18th Party Congress in Beijing, 8 – 15 November.
The week long congress will include the once-in-a-decade leadership change. Hu Jintao will step down as president; Wen Jiabao will step down as premier. They will be replaced by Xi Jinping and Li Keqiang.
This has been decided, behind closed doors, by the nine-man (and yes, they are all men) standing committee of the politburo.
Read more: Goodbye Hu, hello who?

In the Chinese system, their elevation to number one and number two in the party automatically gives them the top positions in government. The party is supreme. Their appointments, and those of the other members of the standing committee will be unveiled at the end of the congress, when a line of identikit middle-aged men with dyed black hair in dark suits walks on stage.
Previously, there have been nine members but this time there may be only seven. The party says this is a collective leadership, and there is no strife within the top echelons, but in fact the last few months have witnessed a vicious leadership struggle which culminated in September with the expulsion from the Party of Bo Xilai, the leader of the mega-city of Chongqing.
With his demise, the way is clear for Xi and Li to take over, but that does not mean that the problems have been definitively resolved, nor that the new leadership knows how to address the myriad issues China faces in the next decade.