'Changing the rules of engagement' for undercover police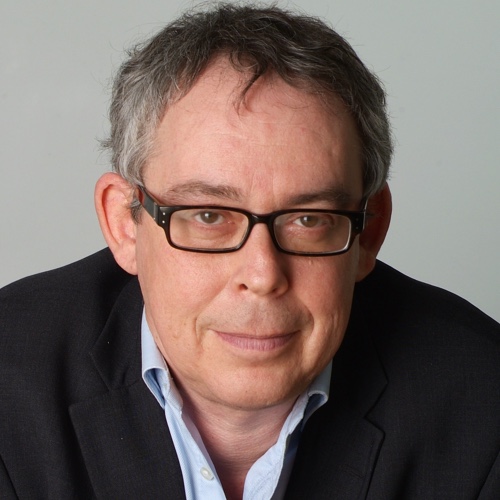 Simon Israel
Senior Home Affairs Correspondent
The man in charge of policing the police tells Channel 4 News recommendations for undercover officers "change the rules" but officers are still not banned from sex with the people they are watching.
Sir Denis O'Connor, Her Majesty's Chief Inspector of Constabulary, told Channel 4 News that a review, published today, promotes "more calculated control and supervision" of undercover police operations.
He recommends "prior approval" of operations by an outside body, not the police themselves, and a clearer definition of domestic extremism.
The report follows the high-profile case of Mark Kennedy, the policeman who infiltrated the green movement. Kennedy posed as climate activist Mark "Flash" Stone for seven years, until he was exposed as a former Metropolitan Police officer a year ago.
His actions led to the collapse of a court case against activists accused of planning to invade Ratcliffe-on-Soar power station near Nottingham.
Kennedy admitted he had sexual relationships with at least two women during the operation.
And earlier this year it was reported that two undercover police officers secretly fathered children with campaigners they had been sent to spy on.
But covert operatives will still not be explicitly banned from having sex with targets. Police chiefs and inspectors said this is because it would give potential criminals an easy test to find out whether someone was who they said they were.
More from Channel 4 News: Policing undercover policing - how far is too far?
However Chief Constable Jon Murphy, the lead on organised crime for police chiefs, said it would be "morally wrong" and "grossly unprofessional" for undercover officers to sleep with protesters.
Sir Denis O'Connor told Channel 4 News Mark Kennedy (pictured) "tested the controls" of a system which proved inadequate.
Speaking to Home Affairs Correspondent Simon Israel, he said: "We think that over seven years, Kennedy tested the controls in the system in a variety of ways.
"He did produce some very useful intelligence which we detail in the report. But the controls and support around that officer were inadequate to assist him.
"Any member of the public would understand that if you are working to somebody else's persona for a number of years it is going to take an awful lot of personal discipline and control to stay on track and in touch with your mission all of the time."
"I would hope [the recommendations] would make [a Mark Kennedy case] much less likely."
Police psychologists
Sir Denis also revealed to Channel 4 News that the use of psychologists will be stepped up to help identify officers for whom a double life might prove "impossible".
He said: "A psychologist may learn things about an individual – about their worries, concerns, motives and feelings – which, taken in the round, may lead them to conclude that living this alternative life is proving impossible for them."
"We have reached that conclusion having spoken to a whole series of undercover officers across a range of operations, " he explained.
"Sometimes people tell psychologists what they don't tell operational police officers. If that officer's abilities to operate properly are in peril – that needs to be shared with the organisation."
"We expect the very best of officers operational in the field."