This is the room where police shot my mum, Cherry Groce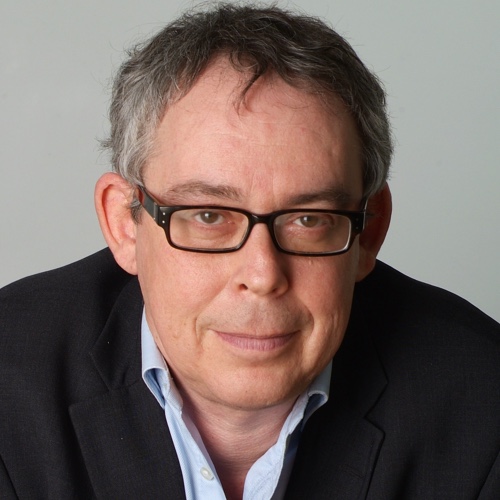 Simon Israel
Senior Home Affairs Correspondent
The son of Cherry Groce, whose shooting in 1985 sparked riots in Brixton, returns for the first time to the house where, as an 11-year-old, he saw a policeman fire on his mother.
Her shooting at the hands of the Metropolitan Police sparked several nights of rioting in Brixton.
Dorothy "Cherry" Groce was shot in her bed by police with apparently no warning while they were looking for one of her sons in connection with a robbery.
Now, 29 years later, the Metropolitan Police Commissioner Sir Bernard Hogan-Howe has apologised unreservedly for what happened, after an inquest jury ruled that police failures contributed to her death in 2011.
Sir Hogan-Howe said: "I apologise unreservedly for our failings. I also apologise for the inexcusable fact that it ha taken until now for the Met to make this public apology.
I am sorry for the years of suffering which our actions and omissions caused to your family. Sir Bernard Hogan-Howe
"Sadly, this means that the person who most deserved to hear the apology, those words 'we are sorry', is no longer here. However, Cherry's children, her friends, and others, are here, and they too deserve an apology. I am sorry for the years of suffering which our actions and omissions caused to your family."
Channel 4 News took her son Lee Lawrence back to the room where it all began, where he described the moments he saw his mother shot when he was just an 11-year-old boy. She was paralysed, and died in 2011 of causes a pathologist linked to the shooting.
We have also obtained an internal inquiry report into the event, which was kept secret for 29 years. Compiled by assistant chief constable John Domaille, it concluded the decision to carry out the raid amounted to "culpable negligence", that the shooter Inspector Douglas Lovelock displayed "professional ineptitude", and that there was, he said, "an abuse of authority".
Almost the same conclusions that the jury reached separately, all these years later.