'21 killed' as Syrian troops bombard Homs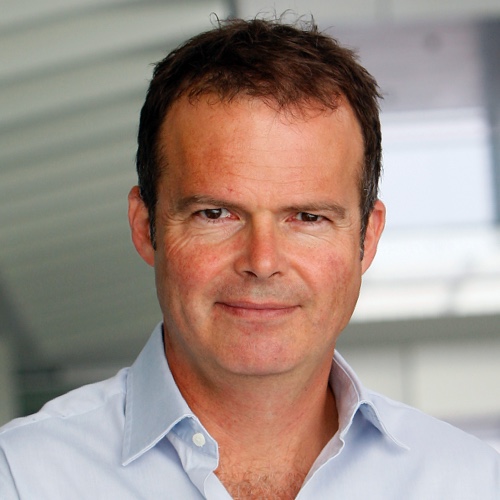 Jonathan Miller
Asia Correspondent
As Syrian troops bombard buildings and hospitals in Homs, reportedly killing 21, a human rights worker in the city tells Channel 4 News food and vital medicines are not reaching civilians.
A rebel-held district in the city of Homs is coming under intense bombardment by the Syrian army. Anti-government activists report at least 21 people have been killed and around 340 injured. The shelling destroyed many houses in the Baba Amr district.
There are also claims that another 33 people have been killed by Syrian security forces in villages in northern Idlib province.
Arming rebels
Asked about the possibility of arming anti-government forces, US State Department spokeswoman Victoria Nuland said: "We don't believe that it makes sense to contribute now to the further militarisation of Syria."
But she added: "That said … if we can't get (President) Assad to yield to the pressure that we are all bringing to bear, we may have to consider additional measures."
Dramatic video footage emerged on Tuesday purporting to show heavy shelling, buildings in ruins, sounds of gunfire and tanks rolling into Homs. However, Channel 4 News is unable to independently verify the content, date, location or authenticity of the videos.
'More than 30 bodies'
Channel 4 News spoke to Sami Ibrahim from the London-based Syrian Observatory for Human Rights, who is currently in Homs. He described a column of smoke he could see rising from civilian buildings in the district of Baba Amr. He also said a local doctor told him he had seen more than 30 dead bodies, including women and children, inside a field hospital that had been shelled.
"People here are very angry. They feel like the world is watching them being killed and they wonder where their human rights are. But we are helpless. This will be the dark point of our modern history", he said.
Watch Jonathan Rugman's latest Syria report: Fighting intensifies in Syria's Idlib province
The Red Cross has been trying to broker a ceasefire to allow emergency aid into the city. It is the only international aid agency that operates in the country and has been delivering humanitarian aid since the beginning of the uprising against President Assad. However, it has been finding it very difficult to reach the most affected areas.
Civilians are reportedly living in horrendous conditions after 18 days of relentless attacks on Homs. Residents say families in the Baba Amr district are relying on collected rain water to survive and starvation is a real threat.
'Desperate'
Sami Ibrahim told Channel 4 News: "The situation is desperate. There is a lack of medicines and food and we are unable to do anything. We cannot reach them to give them food or medical supplies. There are only two doctors left in Baba Amr."
Opposition forces say troops are gathering around the city, raising fears of a major ground assault. Human rights groups say more than 6,000 people have been killed in the crackdown on protests against Bashar al-Assad's regime, which began in March 2011.